Sunday, February 21, 2010
teringin gile nak mamam buah nona..for such da long time i never eat and find this fruit again..anyone??
almost 11 days spending time at home with my parents, my naughty buchuk cat, and hanging around jb with my friends make me feel reluctant to go back home to estet batang berjuntai..huhuhu
shopping sakan with kak ros and kak dyah...huhu
with my SIGS gurls... miss ya gurls
shopping, eating , and hanging out with my ladies was the thing that i have done this holiday. so much time and money i spent..hhehehhe and thats it..no more shopping after this...time to focus and study..
there are so many things coming up after this wonderful holiday, 2 test will be held on wednesday and one on friday which is another holiday actually, emm and a tons of assignment+ interview+ report+ and presentation waiting up to be done..huhu so i should prepare my self from being depressed and freak out..
so before i go back.i have to assure myself to fulfill my appetite with all the food that i cant get there..and to enjoy myself to the fullest..huhu
so unisel, here i come..going back with new spirit to survive..
Saturday, February 13, 2010
for this past few weeks i have been watching four movies in the cinema...
fame was a quite interesting movie, and i love n enjoy it...fun n best 3 stars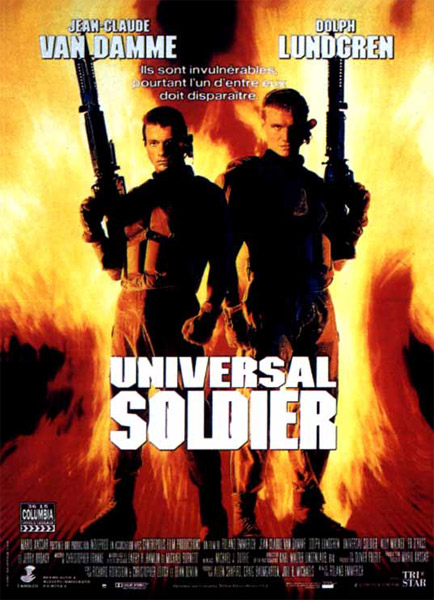 next universal soldier, scary and bored...sorry maybe it was too harsh and not suitable for me.. 2 stars from me
emm then i went and watched jeritan kuntilanak... menyeramkan and bley lah that movie kalo stakat nak buang2 mase
and last before i'm going back home to jb for cny, i went to watch valentines day on their grand opening day ...
and i love the story line.. even though i cant watch until the end but i love this movie the most...romantic, sad , fun love story..so four stars for valentines day